We are XAnge, a European VC managing €500m with offices in Paris and Munich on its quest to find and support the most ambitious founders. Thanks to renowned investments (Ledger, Lydia, Neolane, Chauffeur Privé, Believe, Misterspex, Studitemps), we are raising a new fund and currently scaling our business in Berlin.
Thus, we are looking for an exceptional Startup scout / Investment professional to support XAnge expand and improve our dealflow and support on due diligence for new investments.
This is a unique opportunity to apply your networking and analytical skills to research leading European startups and support investment decisions while working in a nurturing and caring/friendly environment.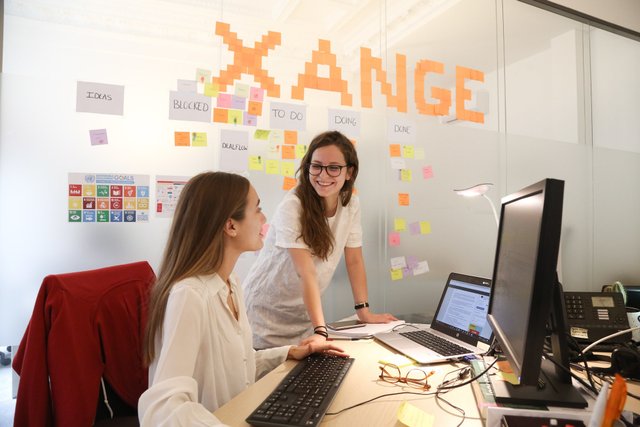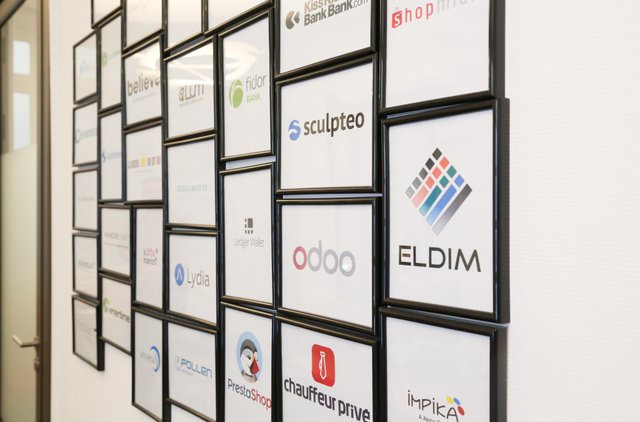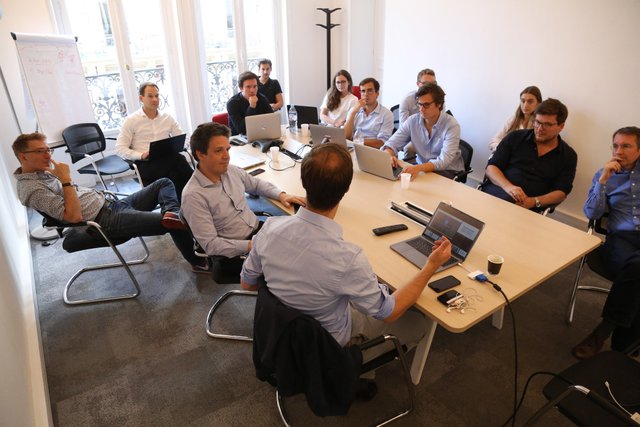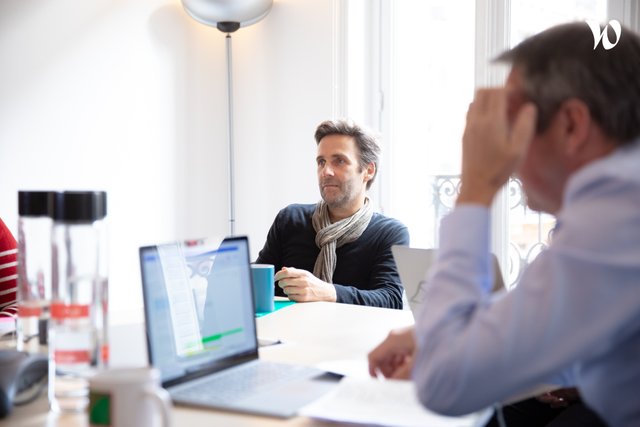 Job description
You will direcly report to the partners. The role will be influenced by you. You can expect it to divide roughly into:
Scouting of new investment opportunities
• Connect & engage with brillant entrepreneurs in Berlin
• Business networking with our deal generating partners (early stage investors, BAs, incubators, entrepreneurs)
• Continue to advance and automate our existing CRM and data platform to identify new investment opportunities
• Creation of content (research articles, sector mappings) to nurture the ecosystem
• Attend event and be XAnge's brand ambassador
• Keeping up to speed with the latest developments in early stage TMT
Evaluation of new investments:
• More detailed analysis / due diligence as we move closer to a deal, including market and competitive analysis, customer references and some financial modelling
• Keeping up to speed with the latest developments in early stage TMT
Benefits
Pay is in line with similarly experienced positions in the field, with an additional performance related bonus.
XAnge provides budget for training to support your personal and professional development.
Preferred experience
Preferred Candidate:
• Passion for technology startups, demonstrated by a strong grasp and industry trends, key players, and business fundamentals of leading software companies
• Experience working at a tech startup, incubator or as a VC
• Exceptional networking skills
• Strong written and oral communication skills – you are expected to produce content and represent XAnge during events
• Hunger for learning and an instinct for seeking and finding information about new ventures
• Ability to multi-task and self-direct
• 1-4 years of work experience and degree from a top tier University
• You speak German and English. French is a plus.
Key skills :
• Exceptional networking skills, you love to be surrounded by entrepreneurs and engage with them
• Passion for tech
• Ability to spot exceptional management teams
If interested, please apply here.